We are streaming
our 10:30 service
Click a link below to watch our livestream and access information.
We are trying to help as many people as we can. If you haven't already given please consider supporting us by clicking the PayPal link below.
SERVICE
Sundays 10:30am livestream

Westminster Presbyterian Church
542 N Buena Vista St,
Burbank, CA 91505
Gather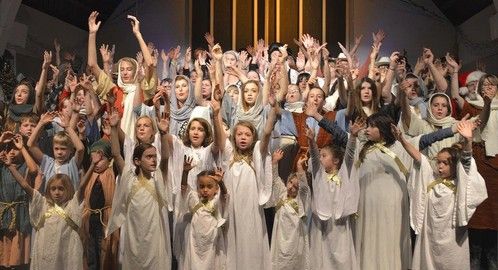 Community
West Pres believes building community is an essential part of living in the kingdom of heaven and thus we take partying with God very seriously. In our commitment to building healthy community and we participate in regular gatherings, meals, and special events.
Contact us to learn more.
West Pres is committed to serving others. That includes feeding, clothing and sheltering those in need in addition to equipping each other in our apprenticeship under Jesus.
Contact us to learn more.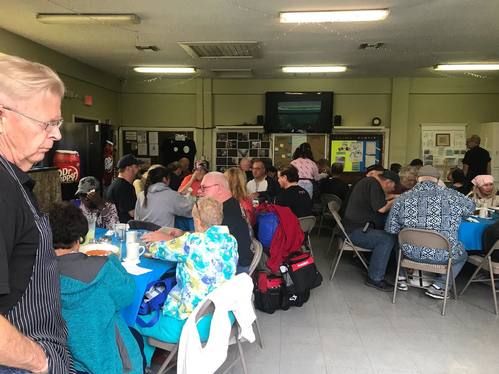 Service
Preschool
West Pres is the proud host of Westminster Preschool,
the " Number 1 Rated Preschool in Burbank 7 Years Running."
Contact us at :
Kendra@westpresburbank.org
or 818-841-3741
to learn more.

To Register for Preschool, click on the Preschool Button at the top of this page
Paul discusses Matthew 5:1-12; Luke 6:24; Ephesians 2:8
WE'D LOVE TO HEAR FROM YOU. FILL OUT THE FORM BELOW TO GET STARTED